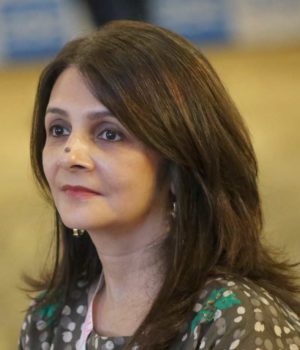 Sweta Kapadia has been a Preschool educator for the past 25 years. She has innovated by combining child development and pedagogy in the Preschool set up. She believes that each child is unique and customises her approach by helping the child realise his potential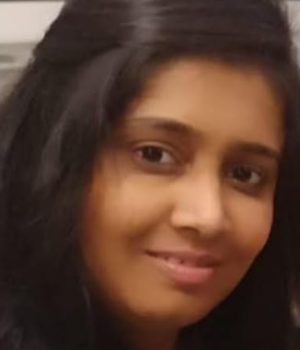 Hetal Shah has been a Preschool educator for over 7 years. She has an MBA in marketing and finance, and has been successfully running The First Steps Preschool at Byculla. She aims at broadening the scope and understanding of each child by providing an environment with holistic learning aids, which nurtures a child's physical, social and emotional being. She believes a strong base is a sound foundation for the future.
10, Albion Palace, Sant Savta Marg, Near Hotel Heritage, Byculla (East), Mumbai 400 027.
(022) 2374 9973/78, 9833405099
Monday to Friday : 10:00 am to 1:30 pm
Our Program :
Mother Toddler : 11 months – 1.5 years
Play School : 1.5 years – 2.0 years
Pre-Nursery : 2.0 years – 2.5 years
Nursery : 2.5 years+
Lower KG : 3.5 years+